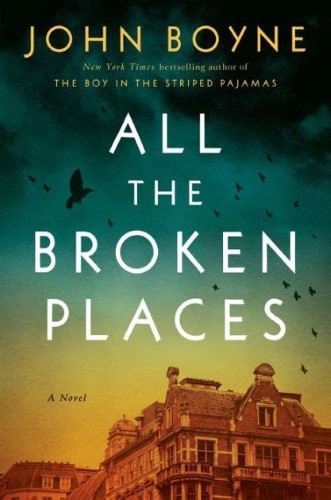 John Boyne: ALL THE BROKEN PLACES
"This is the story of Gretel Fernsby, a ninety-one year old woman who has spent her life keeping a terrible secret, and the reckoning she faces when past and present collide."
— Ariel Lawhon
---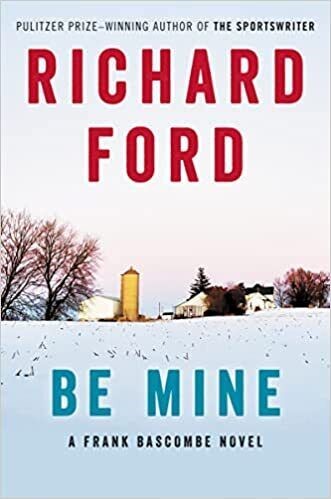 Richard Ford: BE MINE
A man who has occupied many colorful lives — sportswriter, father, husband, ex-husband, friend and real estate agent and finds himself in the most sorrowing role of all — caregiver to his adult son diagnosed with ALS.
---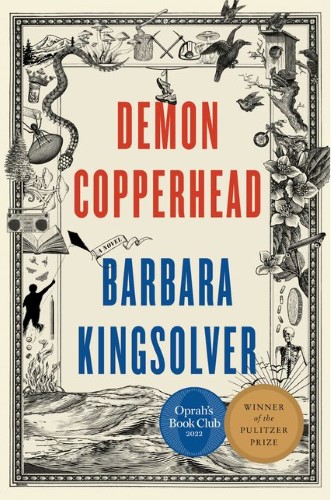 Barbara Kingsolver: DEMON COPPERHEAD
Demon Copperhead is the story of a boy born to a teenage single mother in a single-wide trailer, in southern Appalachia, with no assets beyond his dead father's good looks, copper-colored hair and a fierce talent for survival. Charles Dickens is not a prerequisite for readers of this novel, but he provided its inspiration.
— Jacket copy
---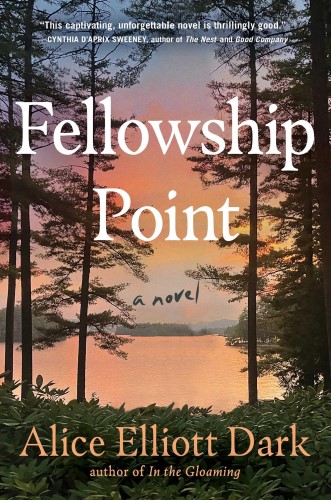 Alice Elliott Dark: FELLOWSHIP POINT
A decades long friendship between two very different women is tested when they must decide the future of the land they both love located on a coastal Maine peninsula.
–Jacket copy
---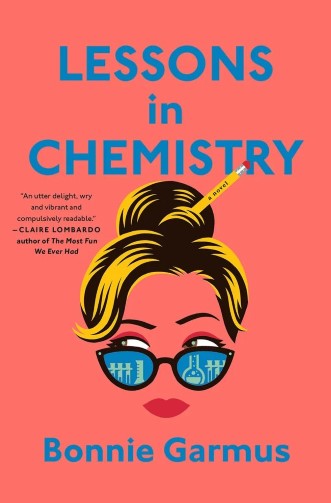 Bonnie Garmus: LESSONS IN CHEMISTRY
Chemist Elizabeth Zott is not your average woman. In fact, Elizabeth Zott would be the first to point out there is no such thing as an average woman. But it's the early1960s and her all male team at Hastings Research Institute takes a very unscientific view of equality. Except for one: Calvin Hayes, the lonely, brilliant, Nobel-prize nominated grudge-holder who falls in love with — of all things — her mind. True chemistry results. But like science, life is unpredictable. Which is why a few years later Elizabeth finds herself not only as a single mother, but the reluctant star of America's most beloved cooking show Supper at Six.
---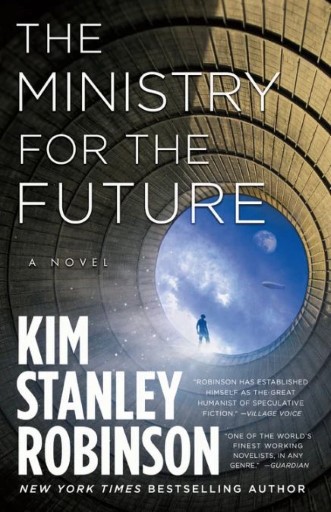 Kim Stanley Robinson: BE MINE
Using fictional eyewitness accounts to tell the story of how climate change will affect us all, the setting is not a desolate post-apocalyptic world, but a future that is almost upon us. The author spoke at a recent 2023 COA Coffee and Conversation presentation.
–Jacket copy
---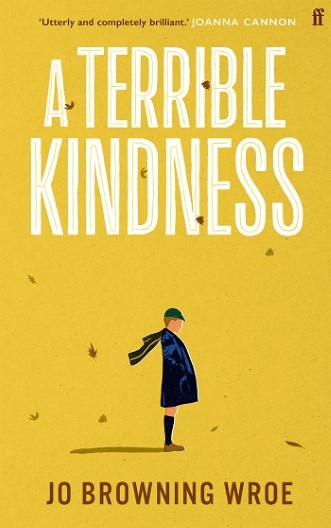 Jo Browning Wroe: A TERRIBLE KINDNESS
In October 1966 William Lavery is having the night of his life at his first black-tie do. But as the evening unfolds, news hits of a landslide in a coal mine. It has buried a school: Aberfan, Wales. William decides he must act, so he stands and volunteers to attend. It will be his first job as an embalmer.
–Jacket copy