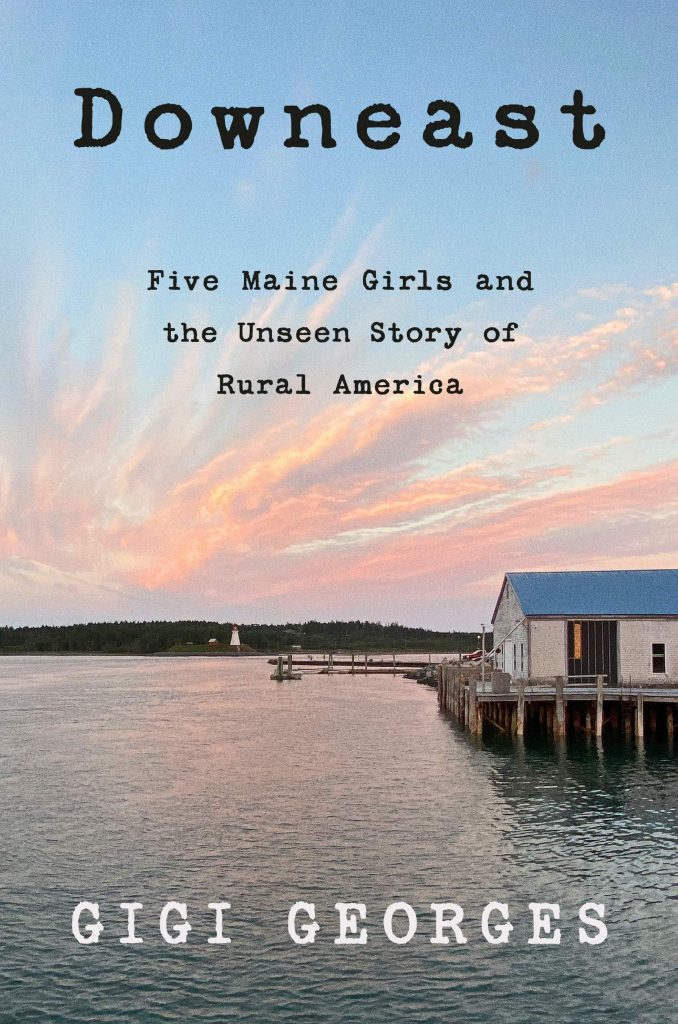 Downeast: Five Maine Girls and the Unseen Story of Rural America by Gigi Georges
The stories of five girls coming of age in one of the most challenging isolated regions on the Eastern Seaboard, rural Washington County, Maine.
---
The Hill We Climb by Amanda Gorman
Poem composed and read by young poet, Amanda Gorman, at the Biden inauguration which captivated the nation and brought hope to viewers around the globe.
---
A History Lover's Guide to Bar Harbor
A massive trail of existing buildings and monuments in Bar Harbor provides a backdrop for an unconventional history of places, people and events.
---
The Premonition by Michael Lewis
The author's taut and brilliant nonfiction thriller pits a band of medical visionaries against the wall of ignorance that was the official response of the Trump administration to the outbreak of COVID-19. — Jacket copy
---
The Splendid and the Vile by Erik Larson
On Winston Churchill's first day as prime minister, Hitler invaded Holland and Belgium. For the next twelve months Hitler would wage a bombing campaign killing 45,000 Britons. Judging from the late night lavish dinner parties held while bombs were falling and watching them fall from nearby rooftops, it would seem Churchill actually enjoyed being in charge of fighting a war.